New Pet, New Business: How to Navigate Both at the Same Time
|
This post may contain affiliate links. If you make a purchase through these links, I will earn a commission at no extra cost to you. Thanks for reading!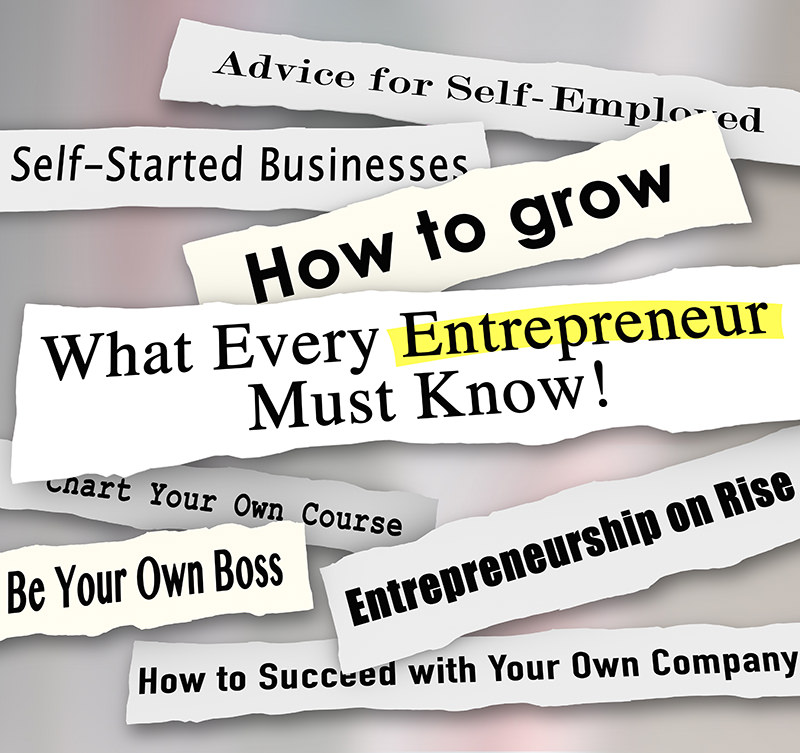 Guest Post by Writer Jessica Brody
If you're one of the millions who decided to adopt a pet right now, while also being one of the millions who has chosen to launch your own business, you've got your work cut out for you.
Starting a new business and getting a new pet are both wonderful life events, but each comes with its own set of stresses. While there will be quite a few challenges in your near future, some may be easily avoidable if you consider the following guidance from Dogs Dogs Dogs Forever.
Burning Out
Burnout is a huge problem in any occupation, but it can be an even larger problem when starting a new business. You might end up working too much and putting yourself in a situation where you are just so stressed that you don't feel like you can ever catch up.
The same goes for getting a new pet. A new pet can bring immense happiness and love, but that bundle of joy can also bring frustration while you're still in the puppy phase.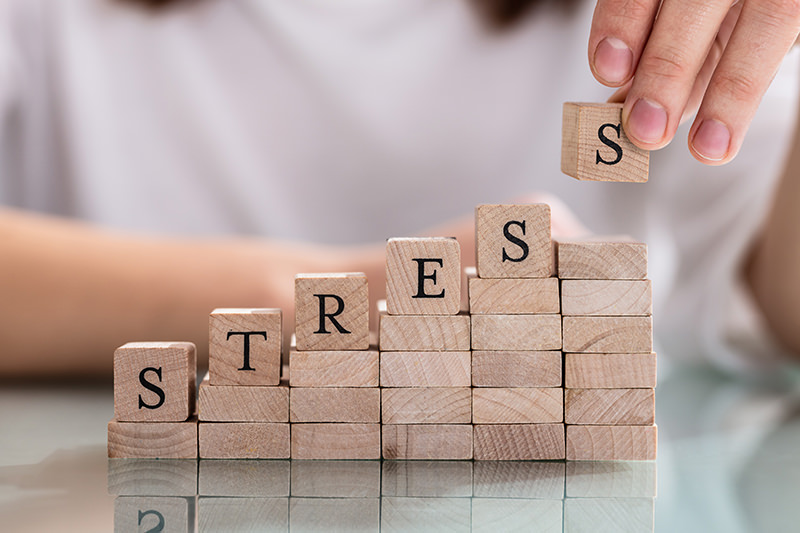 To tackle burnout head on and to make sure you maximize time with your pet, you need a schedule that includes time for both. Keep yourself to a regular work schedule and make fixed appointments for downtime.
If you feel overwhelmed, you may find it helpful to outsource work to freelancers. At first, you will have to give time to train the freelancer, so you might find yourself giving up and just doing everything yourself. But don't give up. The rewards will eventually come in the form of more free time for you.
Don't forget to include your pet in your schedule. Keep your furry friend on a regular routine in order to get accustomed to the daily routine. Just don't forget to schedule time to play as well.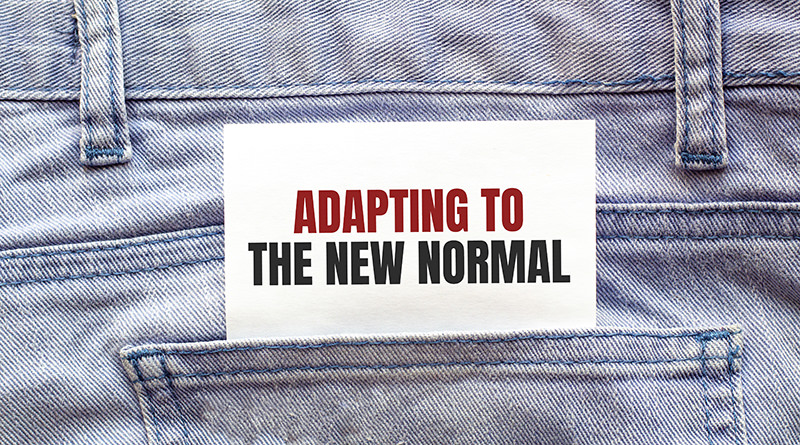 Overextending Yourself
It is easy to overextend yourself at first. When you first start your new business, it can be hard to say no to work. As a result, you may take on too many clients or projects at once. While putting yourself out there is admirable, you don't want to pave the way for burnout or leave a bad impression on new clients.
In the beginning, keep your client base manageable, and be sure to set realistic expectations with each client so they know when they can expect you to deliver.
When it comes to your pet, the last thing you want is to put off walks and daily playtime because you have too much work. To avoid having to choose between the two, consider hiring a dog walker who can take your pet out several times a week so that you can focus on work and peace of mind knowing your pet is able to burn off excess energy.
Just make sure you're not overly reliant on your dog walker. Your pet should get the bulk of their human attention from you.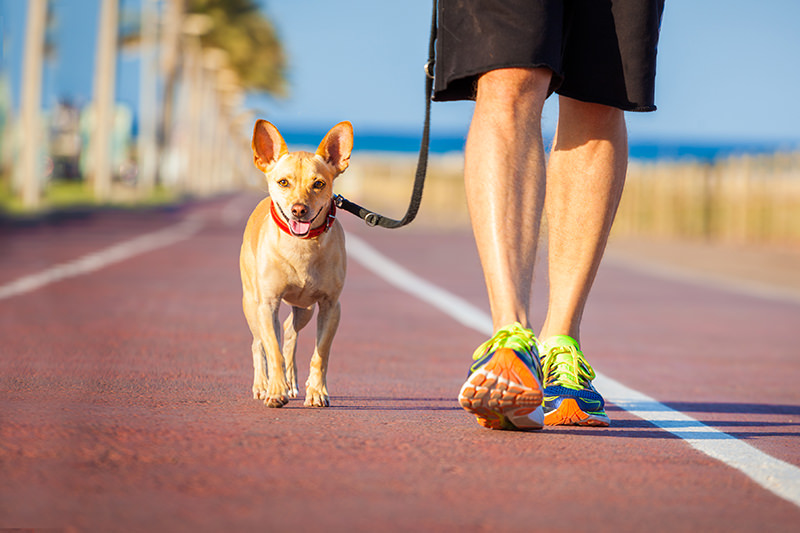 Thinking About Liability
You might not be considering insurance for your business or your pet at first, but insurance is a normal cost of owning a business, and it can be a boon when you consider the cost of regular and possibly emergency vet bills.
Liability insurance for your company protects you against lawsuits and other dangers, while pet insurance can limit your out-of-pocket costs.
Some people also put off business formalization, but addressing it early can make a big difference in safeguarding your business interests. You might consider consulting a lawyer or a CPA about registering as an LLC, which can help defer personal financial liability for your business and give you numerous tax advantages.
Doing this doesn't have to be a long, drawn out ordeal either. You can quickly and easily register your business in Nevada online when you use a formation service.
Taking Care of Legalities
To start out on the right foot, it's important to take note of any laws related to your pet and your business. Some areas ask you to register and license your business, and in most cities, you must also register and license your pet. Take care of these pieces of the puzzle right away so that you can feel confident as a legitimate business and so that you fulfill your role as a responsible dog owner.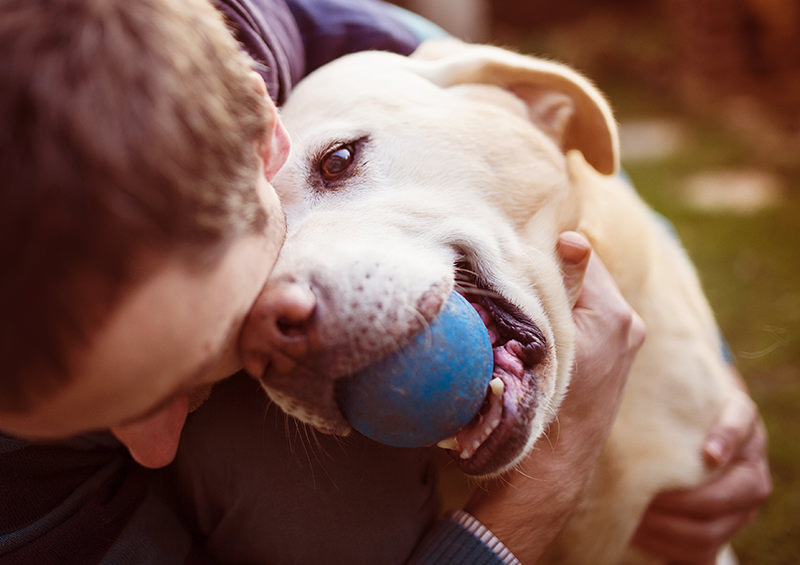 To Sum Up
You've done a great thing adopting a new pet, and you could be positioning yourself for a very rewarding career with your new business. Tackling the beginning stages of both at once doesn't have to be overwhelming. Keeping the above tips in mind as you start out can help pave the way for a beautiful relationship with both your pet and a thriving business.