Things You Can Do to Ease the Transition to a Pet-Friendly Assisted Living Facility
|
This post may contain affiliate links. If you make a purchase through these links, I will earn a commission at no extra cost to you. Thanks for reading!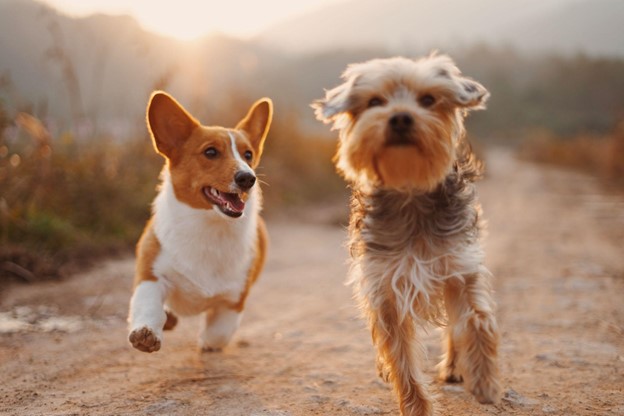 Image via Unsplash
Guest Post by Writer Jessica Brody
There comes a time for many older adults when independent living is no longer a safe and enriching option. However, moving from independent to assisted living is a major transition that can cause stress and anxiety. Add a pet into the mix and you have even more things to consider. These tips courtesy of the Dogs Dogs Dogs Forever will help you find a pet-friendly community and make the move there smoother for both you and your pets.
Start Planning Early
There are a lot of things that need to be done when you are moving to an assisted living facility; many of them are directly related to the move. You can do a good portion of the planning before you even start shopping around for assisted living communities.
In many cases, you will be downsizing to a smaller home. Plan as early as possible for this aspect of your move. Have a friend or family member help you go through your belongings. Donate or sell what you won't be taking with you. You'll have a more organized home and less to pack when it is time to move. Decluttering also makes your home more attractive to buyers.
Remember that your pet will likely be confused by the move, especially if he is leaving the only home he has ever known. Ease the transition by taking him around with you to new places, and maybe consider finding a companion that he can visit overnight to get used to the idea of sleeping somewhere else.
Set a Budget
If you know exactly what you can spend on housing and care options, you will have a much easier time finding the right place to call home. Assisted living can be very expensive, so you will need to develop a budget that is realistic and designed for the long term. If you have a long-term care insurance policy, now is a good time to ask about using those benefits.
Many seniors find that selling their homes is a good way to cover the upfront cost of their move. In many cases, it can also fund the care portion for several years. Maximize how much you get from the sale by having any needed repairs or upgrades done before you list your house. Taking care of things like cracked windows can make a huge difference to potential home buyers.
Lastly, remember to set a budget for moving expenses. You'll likely need to hire professionals to assist you with this transition, so make sure you have enough cash set aside to cover the cost. Look up local movers on sites like Angi and ensure they have great reviews. Then, get some quotes to see which company makes the most sense for your budget.
Ask Potential Communities About Their Pet Policies
Before you schedule a visit to a potential community, ask about its pet policy. Knowing the answers to questions such as these can help you decide if a visit is worthwhile.
Do you allow pets?
Are there size or breed restrictions?
Do you offer assistance with pet care?
What parts of the community are pets allowed in and prohibited from?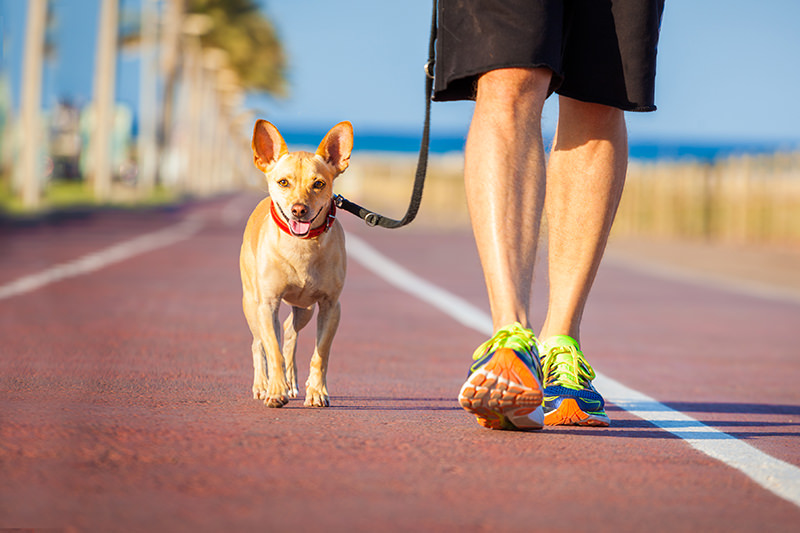 Talk to Your Veterinarian About Making the Move Easier for Your Pet
Moving is incredibly stressful for some pets. Talk with your veterinarian about ways to make the transition easier for both of you. They may recommend medication or herbal supplements to promote calm. Many can also put you in touch with local animal welfare organizations that offer additional assistance and resources.
Being prepared can help ease the transition to an assisted living facility. Plan for your move early by downsizing and setting a realistic budget. Ask questions about pet policies before you visit communities so you don't waste your time or fall in love with a facility that won't allow your pet. Also, talk with your vet about resources to make the move easier.