Unleashing the Potential of Your Pet Care Business in 2023
|
This post may contain affiliate links. If you make a purchase through these links, I will earn a commission at no extra cost to you. Thanks for reading!
If you are driven by a passion for animals and aspire to turn that enthusiasm into a rewarding entrepreneurial venture, starting a pet care business could be the perfect opportunity for you! The pet industry has been seeing continuous growth over the years, with a wide array of services demanded by pet owners. In this post, Dogs Dogs Dogs Forever will explore the various aspects of starting a pet care business.
Surveying the Types of Pet Businesses
With an ever-growing list of pet-related services and products, you have plenty of options to choose from. These include pet sitting, daycare, grooming, training, boarding, and retail. However, starting a pet-sitting business may be the most viable first option for many entrepreneurs. Pet sitting entails taking care of pets in their owner's absence — a straightforward, cost-effective, and highly sought-after service. This line of business allows you to start small and expand your offerings as you gain experience and grow your client base.
Understanding the Costs Associated with Starting a Pet Care Business
While starting a pet care business may be less capital-intensive than other ventures, it is essential to consider the costs associated with it. These could include investments in facilities, advertising, website development, insurance, and license fees. You'll also likely need high-quality gear for your pet care business (read reviews for the best options). Also, remember to factor in ongoing expenses such as wages, utilities, and maintenance. Researching these costs will help you create a realistic budget and a sustainable business plan.
Researching Local Regulations for Pet Care Businesses
Adhering to local regulations and licensing requirements is crucial for your business's legality and credibility. Research your city and state regulations on various aspects such as licensing, vaccination requirements, pet capacity, and zoning laws. Compliance with these regulations not only protects your business but also reassures your clients of your professionalism and dedication to providing safe pet care services.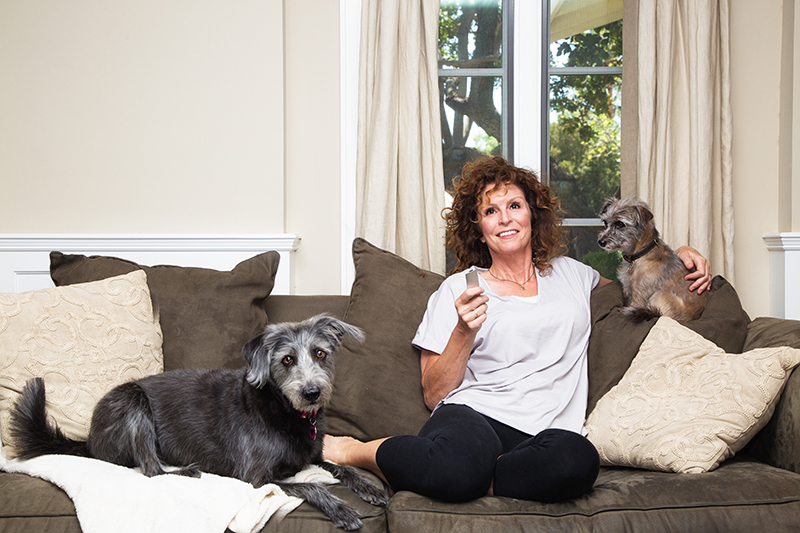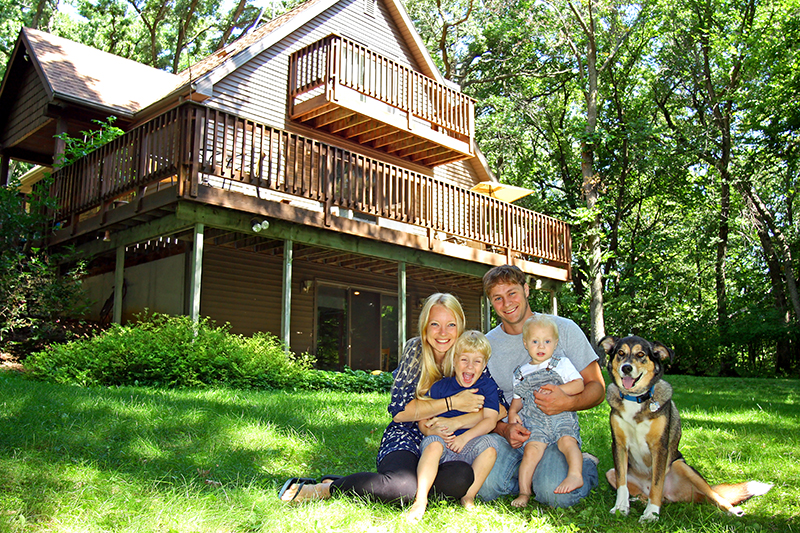 Developing a Marketing Strategy
Building a strong marketing strategy is vital for attracting and retaining clients. Start by creating a comprehensive website with clear information about the services you offer, pricing, and contact details, as well as content marketing materials. Use social media platforms to engage with potential clients and promote your business. Using testimonial videos, customer reviews, and before-and-after images of your pet care services can also help illustrate the quality of your work. Networking with local pet businesses, veterinarians, and pet-focused community groups will help you build a reputation within the local pet community.
Next, you should definitely take a look at Project Management Software (PMS) that will allow you to monitor progress toward milestones, stay on task, accurately budget for different tasks, and more. This kind of software also makes all due dates visible so that everyone on your team will be on the same page. Last but not least, it sends out automatic email reminders about deadlines so that nothing is missed.
Establishing a Pricing Model
Your pet care business pricing should always strike a balance between competitive rates and profitability. Analyze your competition to determine the current market rate for your desired services, and consider your expenses and desired profit margin to establish fair pricing. Offering packages and discounts for long-term clients, multiple pets, and other incentives can also attract more clientele and ensure loyalty.
Getting Adequate Insurance Coverage
As a pet care professional, you need to ensure the safety and well-being of the pets entrusted to you. Having adequate insurance coverage protects your business from unforeseen incidents, damages, or accidents involving the pets in your care or the client's property. Research the different types of insurance available, such as general liability, workers' compensation, and emergency care coverage, to determine which policies best suit your particular business.
Starting a pet care business involves a considerable amount of planning, research, and dedication. By exploring various pet care fields, understanding costs, and using cost-effective marketing techniques like handing out flyers, you are bound to achieve great success in your entrepreneurial journey. Remember to keep your passion for animals at the forefront as you grow your venture with resilience and continuous adaptation.
Dogs Dogs Dogs Forever has all the dog-related tips and information you'll ever need. If you'd like to reach out, we'd be glad to hear from you!