iCode Dog Car Seat Cover & Pet Travel Hammock?
|
This post may contain affiliate links. If you make a purchase through these links, I will earn a commission at no extra cost to you. Thanks for reading!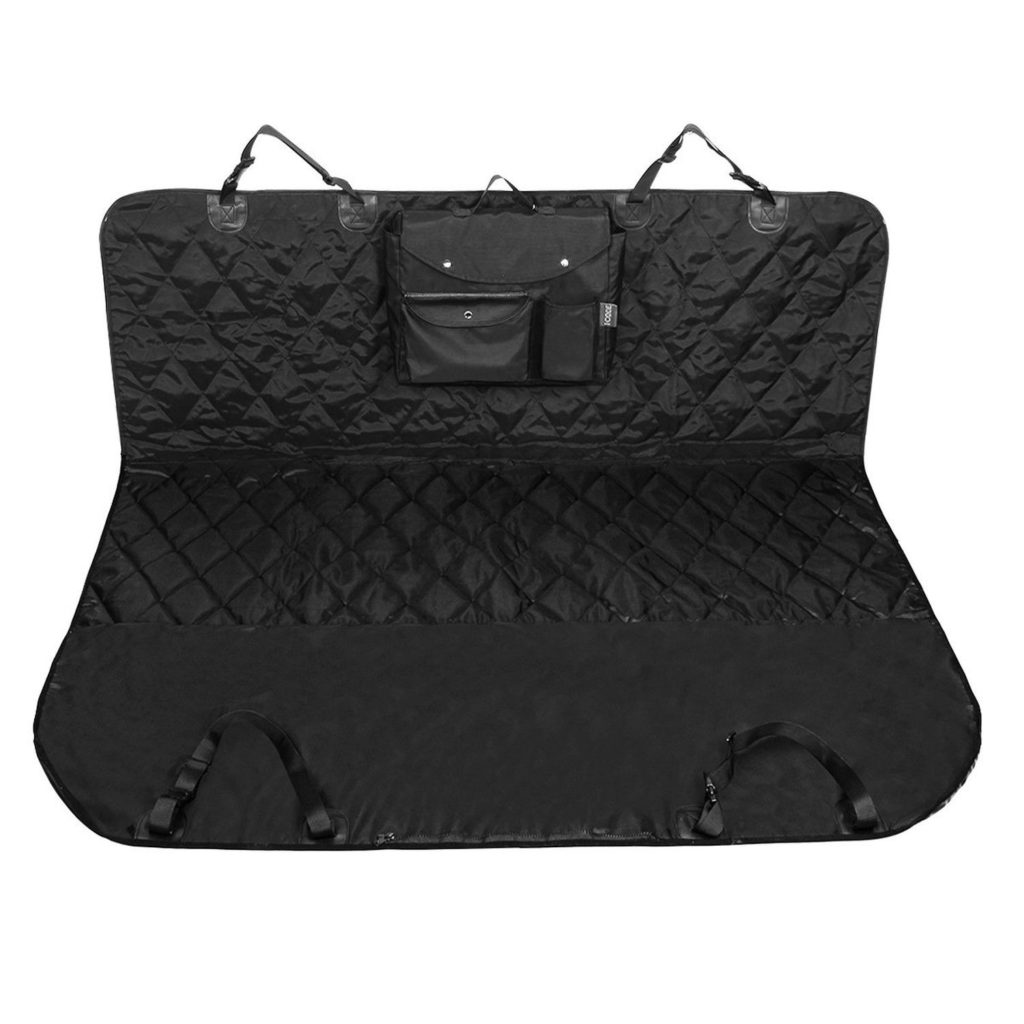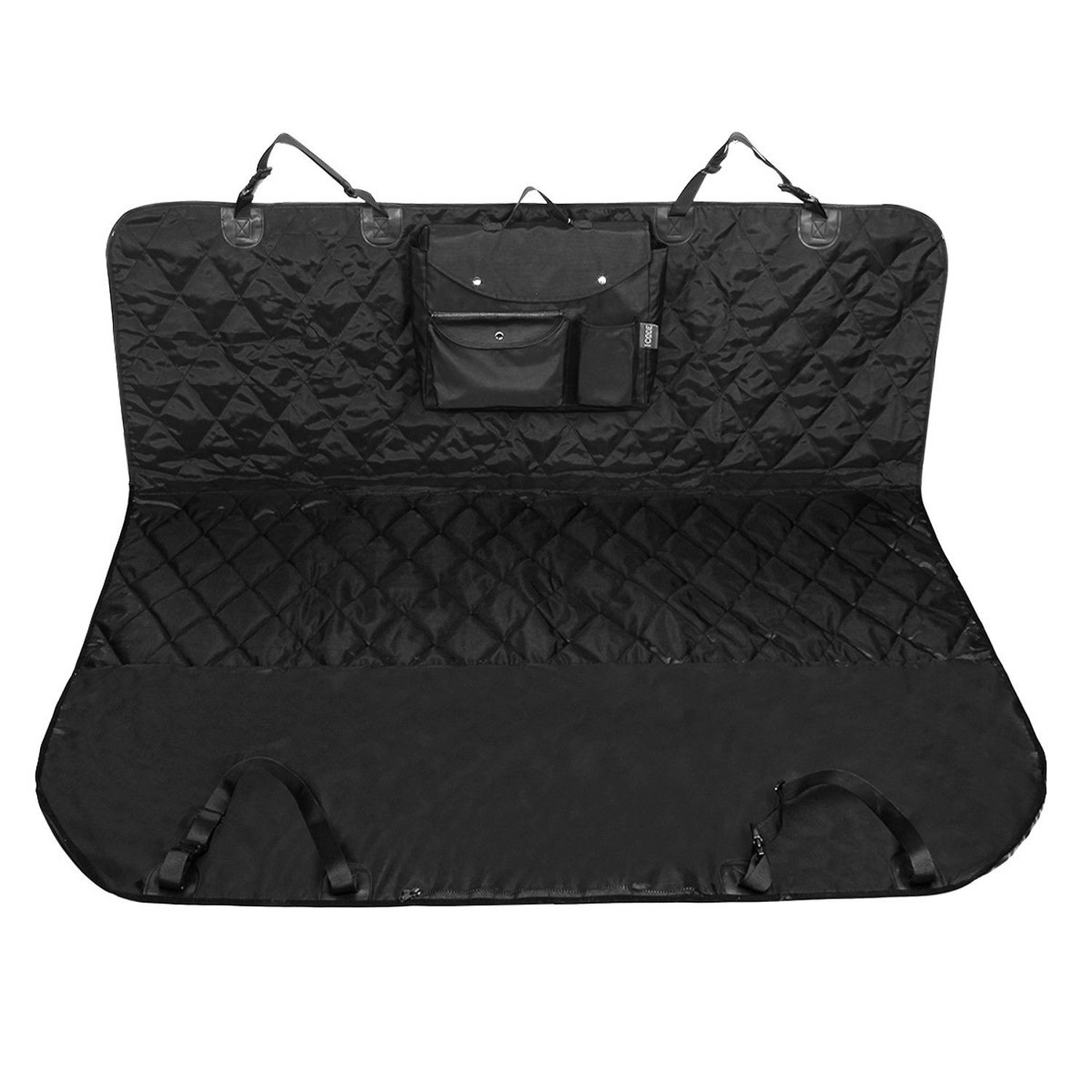 Dogs make absolute amazing road companions and many of them love their car rides. With our dog, simply mentioning the word ?car ride,? sends him around the house with his tail riding. He enjoys hanging his head out of the window, making for a memorable car ride.
Of course, there?s one drawback of having your four-legged companion in the backseat of your car and that is the mess they can leave behind. After they ran in the park, walked in the city, or trampled through the woods, you can count on your dog having muddy paws. If you just take him for a car ride, you?re not free of the mess ? he will probably drool on the seats.
All of this doesn?t mean you have to leave your best friend at home? – it doesn?t have to be this way. There is a better solution to this.
While looking for car seat covers for the backseat of our car, we discovered the iCode Dog Car Seat Cover and we must say, we really liked what we saw and the fact that it had 4.5 stars on Amazon really pulled us in.
With the iCode dog car seat cover, you will no longer have to choose between your dog or your car.
Features
In this section of the review, we?re going to look at the features of the iCode dog car seat cover.
Starting out, we discovered that the cover is basically universal, meaning it can fit in any car or truck, so you don?t have to worry about trying to make adjustments to the cover in order to make it fit on your seat. Even better ? it doesn?t take long at all in order to secure the cover in your backseat. In fact, you should be able to do it in under a minute ?it really is that easy.
The process involved in putting this cover on your car seat couldn?t be any easier than it already is. It involves fastening the anchors on the car seat to spots on the backseats. It comes with instructions that are super easy to follow.
Once the iCode dog car seat cover is installed, it does its job very well. On the bottom of the cover, it?s fitted with a rubber backing. This is there in order to stop the tire from sliding. Once you have the cover installed in your backseat, you don?t really have to worry about having to install it again until you?re reading to take it out and clean it.
The cover is made of high quality fabric and will prevent mud, drool, dander and even claw marks from getting on your backseat.
Cleaning the cover is easy. All you have to do is remove it (that?s easy to do) and wash it in a washing machine.
It also has Velcro slots so that you can access the seat belts in the backseat. This way, the backseat is suited for people, dogs and anything else you can think of.
Conclusion
The iCode dog car seat cover is a must have if you have a dog that enjoys car rides ? this is made of high quality material and will help keep your backseat clean, don't forget the dog travel bag too.
CHECK THE CURRENT PRICE AT AMAZON