ADAPTING TO THE NEW NORMAL words on a white paper stuck out from jeans pocket. Business concept
This post may contain affiliate links. If you make a purchase through these links, I will earn a commission at no extra cost to you. Thanks for reading!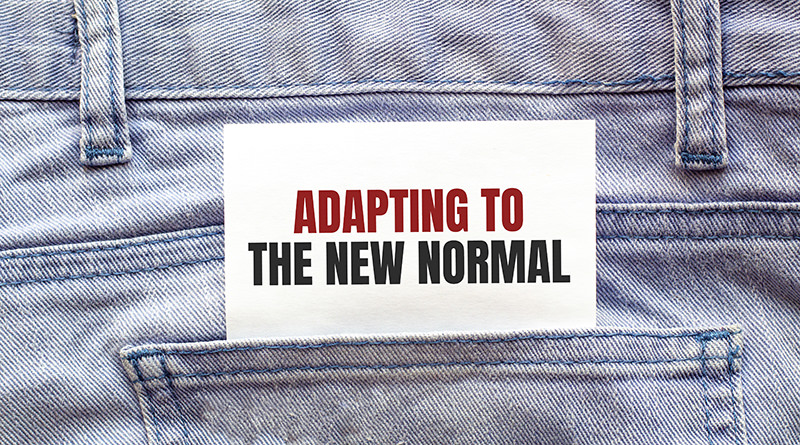 About The Author
DogLover
Dogs have always been my passion, and I love sharing information and products that can help all of us in caring for our precious furbabies.