Essential Home Cleaning Advice for Budget-Conscious Dog Owners
|
This post may contain affiliate links. If you make a purchase through these links, I will earn a commission at no extra cost to you. Thanks for reading!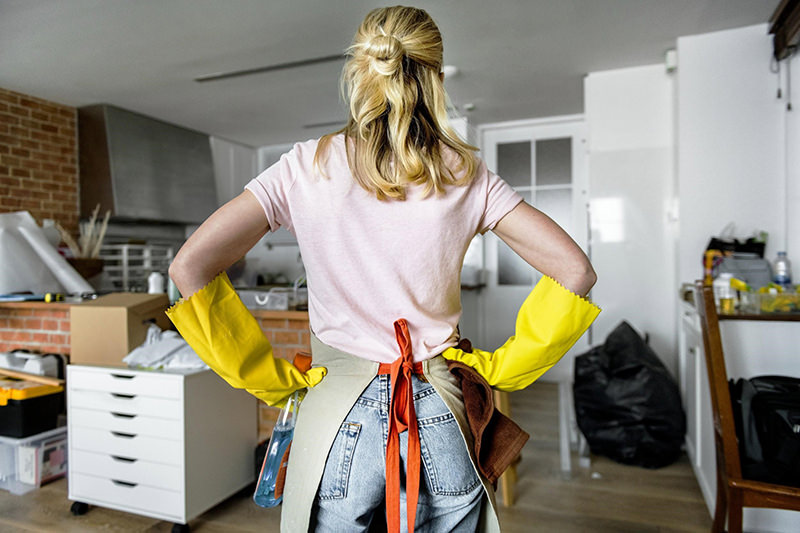 Guest Post by Writer Jessica Brody
Dogs bring so much love, joy, and comfort into our homes?as well as a lot of mess. From stubborn fur and sneeze-inducing dander to unfortunate carpet stains and smelly odors, the cleaning requirements of your dog-friendly household can be both time-consuming and expensive.
But you don?t have to spend a fortune on cleaning supplies or professional services to enjoy a fresh and hygienic home. Check out the following budget-friendly cleaning tips for keeping dog-related messes at bay.
Tackle Accidents ASAP
Unfortunately, most dogs don't learn to use the human bathroom toilet. And occasional accidents happen even with the best-trained dogs.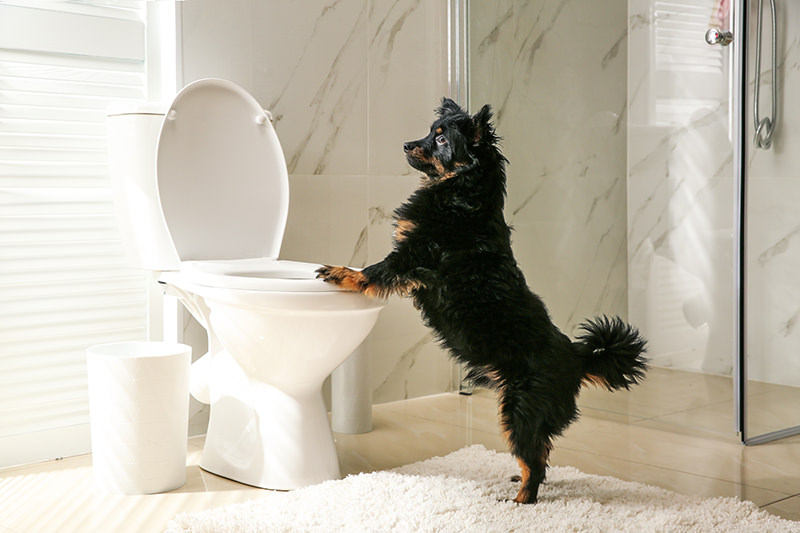 When your dog makes a mess in the house, be ready to clean it up quickly. It?s much harder to control odors and stains if you let urine and doggy drool settle into your carpets and upholstery.
While you don?t necessarily need to fill your cupboards with costly cleaning supplies, it is worthwhile to invest in a few useful items. For example, Nyco explains an enzymatic cleaner will make quick work of any housetraining accidents by naturally breaking down the molecules in pet urine that create stains and odors. Instead of shopping at pricey pet stores, buy your cleaning supplies at retailers like Target.
Keep in mind that you can save even more money by searching online for a Target coupon code before shopping!
Take Preventive Action
The best way to deal with doggy disasters is to prevent them in the first place. Lay down old blankets or sheets over spots in your home where your dog likes to nap, so you can keep fur, dander, dirt, and drool from accumulating on your furniture and carpets. Place a large mat or towel under your dog?s food and water bowls to keep spills and saliva off the floor.
You may also want to set up a little doggy cleaning station at your front door, so you can keep Fido from tracking mud and bacteria inside. No expensive supplies needed here! Just fill a spray bottle with water and keep an old rag nearby for wiping your dog?s feet clean after outings.
Make Your Own Cleaning Solutions
You can save even more money on cleaning supplies by making some yourself. Common household pantry items like vinegar and baking soda can be used for a surprising number of cleaning applications throughout your home. Plus, these natural homemade cleaners are completely safe to use around kids and pets!
Vinegar is great for breaking down dog saliva that has cemented onto your windows and walls, and baking soda is a fantastic odor-eliminator. If your carpets are starting to smell a little stale, Kitchn recommends sprinkling them liberally with baking soda, working it in with your hands, and letting it sit for a few hours. Then you can just vacuum it all up and your carpets should smell fresh and clean. This might just save you from paying for a professional carpet cleaning!
You can also use common household items to get stubborn dog hair out of your carpets and car, so you won?t have to shell out the money for a specialty vacuum. For example, a pair of damp rubber gloves or a squeegee can help you scrape hair off any soft surface relatively easily. Use dryer sheets to pick up hair off of baseboards and hard furniture.
Replace Your Air Filter Often
Dirty air filters can cause excess strain on your HVAC system, shortening its lifespan and increasing your electricity bill. Replacing your HVAC air filter regularly will help to maintain your HVAC system. New/clean air filters help to control the amount of dander and other allergens floating around your home while cutting down on the amount of dust that accumulates on your furniture. U.S. Home Filter recommends that dog owners change their air filters every two months! Not only will this help keep your home clean, but it will save you money on costly repairs.
The Bottom Line
You shouldn?t have to dedicate your whole weekend to scrubbing stains out of carpets or picking fur out of your couch. Spend more time playing with your pup and less time cleaning up after him! Maintaining a clean dog-friendly home can be a bit of a challenge, but with the right preventive approach and a few clever techniques, you can keep everything fresh and clean?and save some money, too.